Managed IT Services & Tech Support in West Michigan

Dealing with IT Challenges?
IT can be overwhelming. There's a whole mess of system issues, security threats, and big decisions to make.
From Chaos to Clear Strategy.
We're here to help. We don't just fix tech problems; we make sure your IT matches what your business needs. Instead of addressing random tech hurdles, we align IT with your business goals. We transform that jumbled mess into a structured, efficient system.
Getting More From Your IT.
With a structured approach, IT becomes less about firefighting and more about predictable, reliable momentum. By organizing tasks into straightforward focus areas, we ensure you're not just using IT, but optimizing it. Partner with us, and make every IT dollar count.
Offering IT support for everyday challenges, managing employee IT transitions, and proactive security training. With both remote and on-site assistance, we're there when you need us.
Continuous monitoring and maintenance of IT infrastructure, effective asset management, and personalized administrator support, ensuring operational consistency.
Deploying preventative measures against security threats with regular policy reviews, data classification, and penetration testing. Our team is always on the lookout for vulnerabilities, ensuring a secure business environment.
Prioritizing data protection with monitored backup services and robust disaster recovery planning, ensuring your information remains safe and accessible.
We work closely with you to ensure your IT aligns with your business objectives, offering tailored consulting, and sharing the latest industry insights.
Streamlining your operations with our suite of curated IT tools, encompassing everything from comprehensive documentation to efficient ticketing systems.
In our partnership, shared decision-making is fundamental: our technical expertise seamlessly complements your deep understanding of what matters most to your business. While we tackle the IT intricacies, certain responsibilities are inherently yours.
Leading with your mission and goals, followed by understanding your line of business applications, crafting IT policies for your employee handbook, and defining your business workflow underscores your pivotal role in our collaborative relationship.
We partner with the
bestbrightest
companies in the IT industry
Our partnerships ensure our clients are supported by only the best.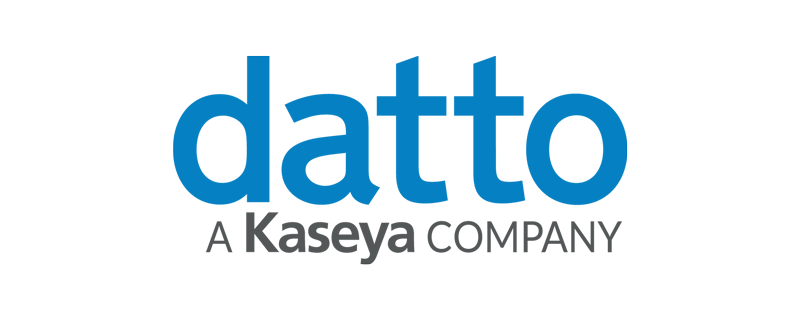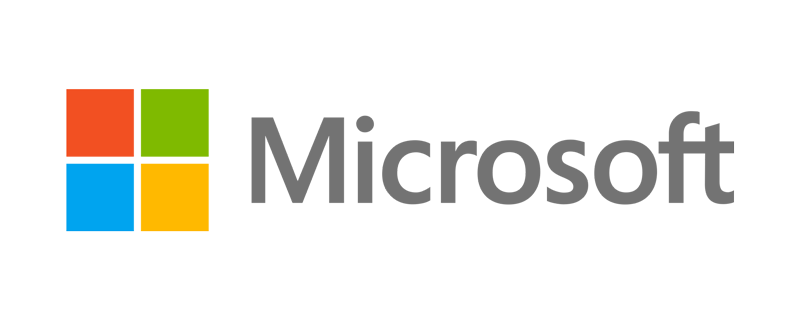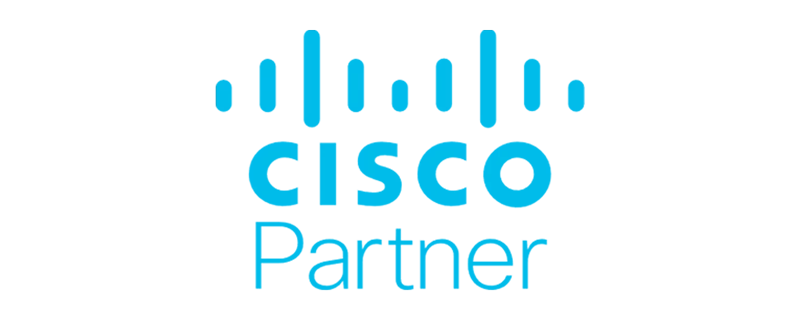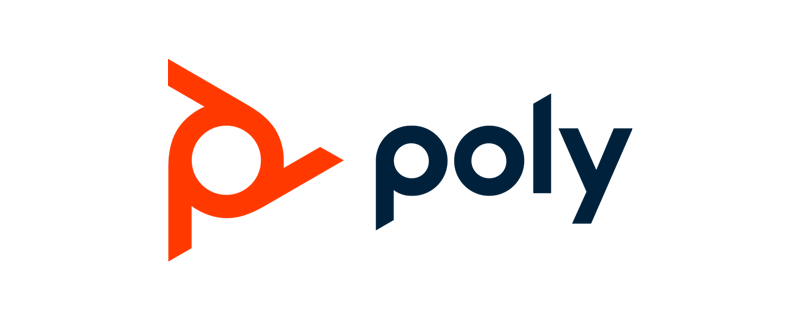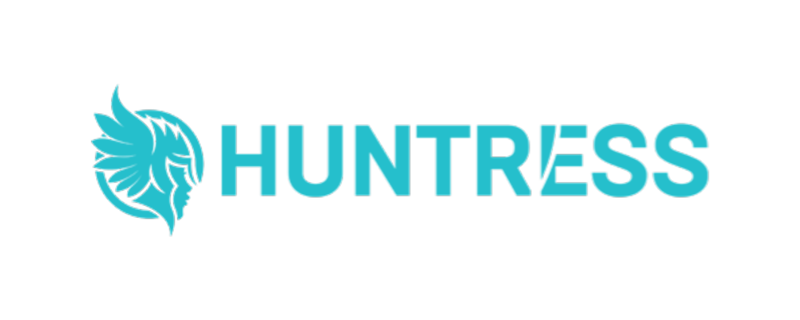 Taking the
Surprise Out of IT
We're evolving information technology support. Our Advisory & Support customers are not spending time with surprise invoices or requests for unexpected capital expenditures.
RUN YOUR OPERATIONS WITH MINIMAL DOWNTIME
We have over 20 years of experience in offering small businesses the full gamut of managed IT services.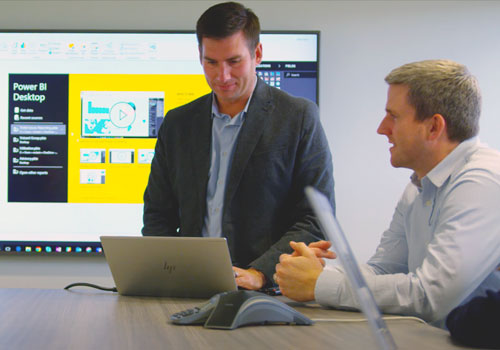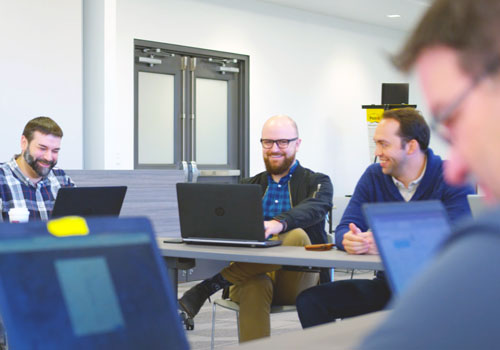 IT SUPPORT, CONSULTING, & TECHNOLOGY SERVICES
Do you depend on IT services to help run your business? Does your company rely on technology to meet your daily goals? We can help!
Managed IT Services
Providing fixed fee technology consulting, implementation, and support since 1999.
Featured Blogs & Articles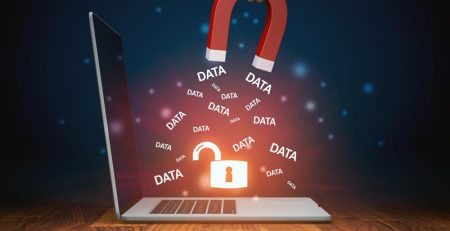 You've no doubt seen news coverage of big-scale data breaches.... read more