Managed IT Services & Tech Support in West Michigan
If your small business depends on technology to run its day-to-day, then you'll benefit from our unfailing managed IT services and tech support. We strive to understand our customer's business objectives and align technology standards to increase their productivity and profitability. Our support engineers are standing by to handle whatever IT problem you encounter. We excel in keeping your business running like a well-oiled machine while minimizing downtime.
Our goal is to stop having surprises with technology, and start utilizing IT to make a difference in your business. Whether your business needs managed IT services, network security, phone systems, or data backup — our IT company has your technology needs covered! For the best-in-business technology support, call our team at (616) 949-4020.
We partner with the
bestbrightest
companies in the IT industry
Our partnerships ensure our clients are supported by only the best.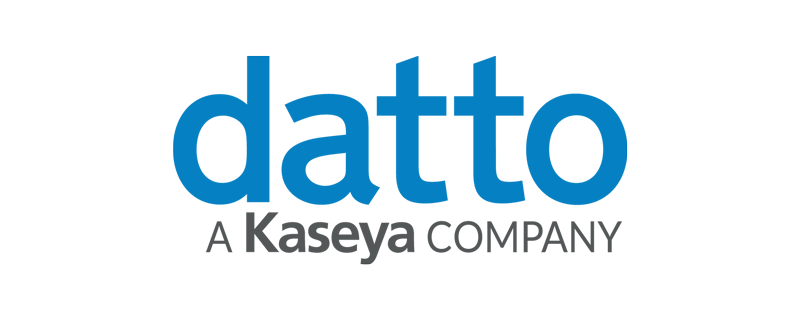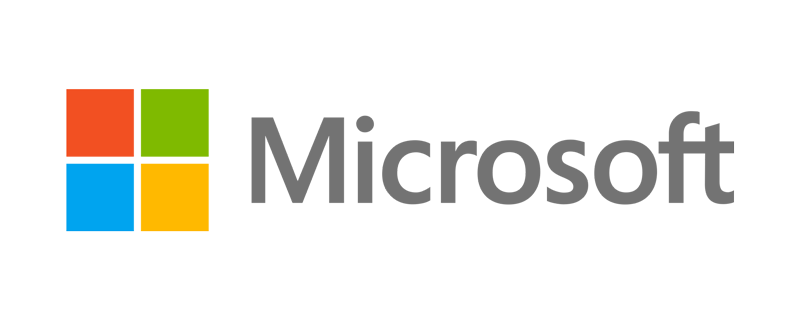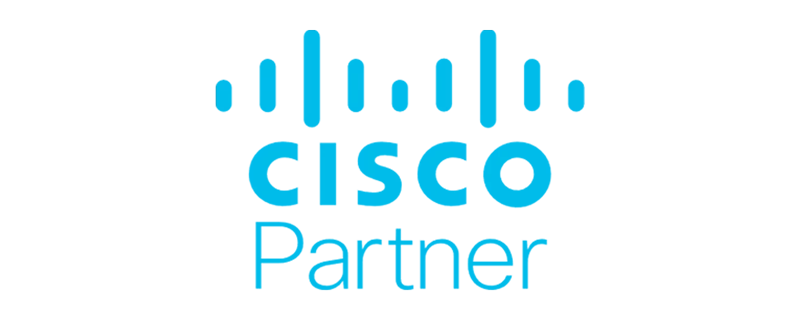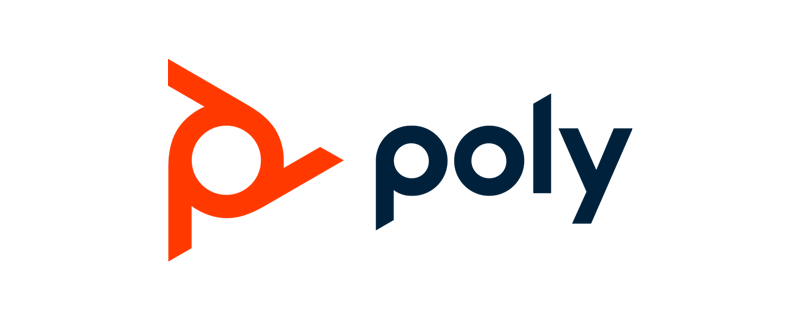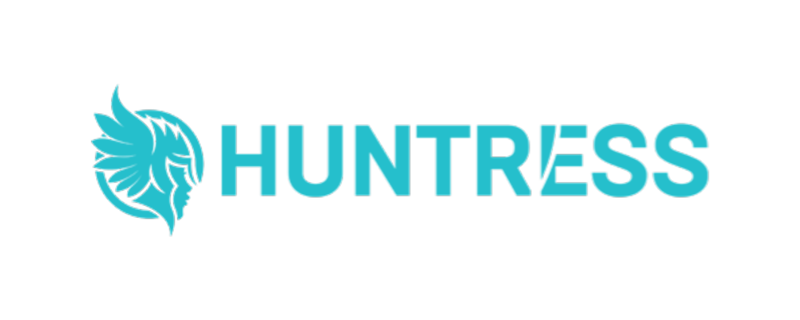 Taking the
Surprise Out of IT
We're evolving information technology support. Our Advisory & Support customers are not spending time with surprise invoices or requests for unexpected capital expenditures.
RUN YOUR OPERATIONS WITH MINIMAL DOWNTIME
We have over 20 years of experience in offering small businesses the full gamut of managed IT services.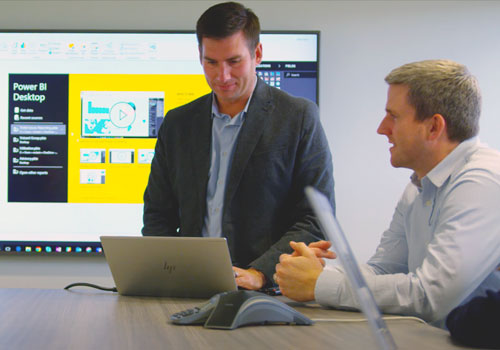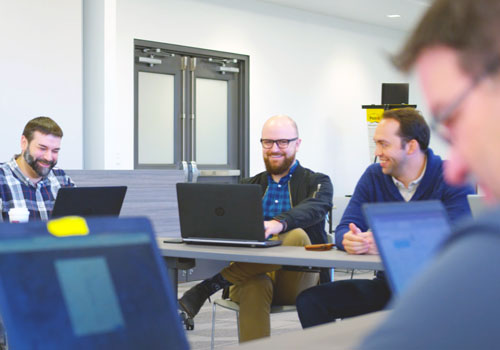 IT SUPPORT, CONSULTING, & TECHNOLOGY SERVICES
Do you depend on IT services to help run your business? Does your company rely on technology to meet your daily goals? We can help!
Managed IT Services
Providing fixed fee technology consulting, implementation, and support since 1999.
Featured Blogs & Articles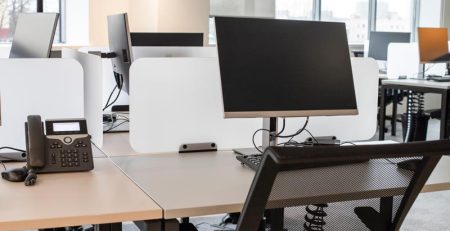 There's nothing like that feeling of getting a new computer.... read more