Huntress Managed Security Platform
Huntress delivers a powerful suite of managed endpoint protection, detection and response capabilities—backed by a team of 24/7 threat hunters—to help you fight back against today's determined cybercriminals. To learn more about Huntress, visit their website →
Turn The Tables on Hackers
Built by offensive security experts.
The Huntress Managed Security Platform enables you to find and eliminate threats that lead to breaches, ransomware and more. They provide the technology, expertise and resources needed to stop advanced attacks and halt hackers in their tracks.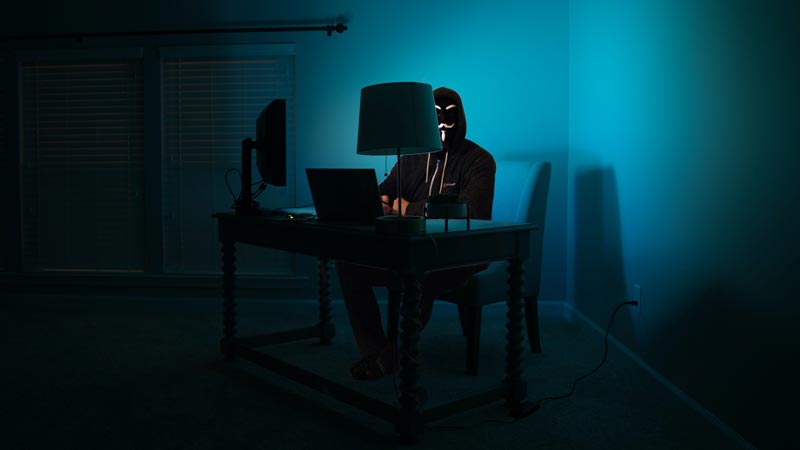 Cut Down on Noise & Clutter
Huntress ThreatOps team manually reviews all suspicious activity and detections.
They remove false positives and eliminate the clutter found in other platforms. Huntress only sends an alert when a threat is verified or action is required—with clear distinctions between low- and high-priority items, simple execution of recommended automations and easy instructions for any manual work that's needed.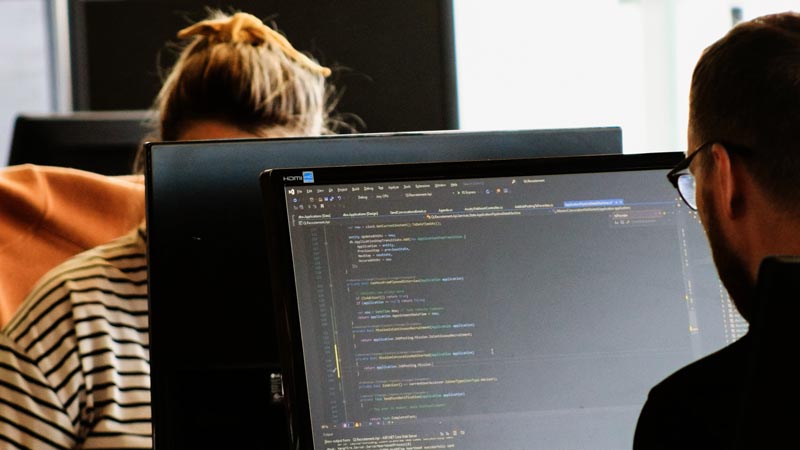 Built For the 99%
Built from the ground up to secure small and mid-market businesses.
Huntress delivers a unique combination of features, support and expertise that map directly to the cyber gaps found in today's SMB—at a cost that makes sense and via a platform that anyone can use.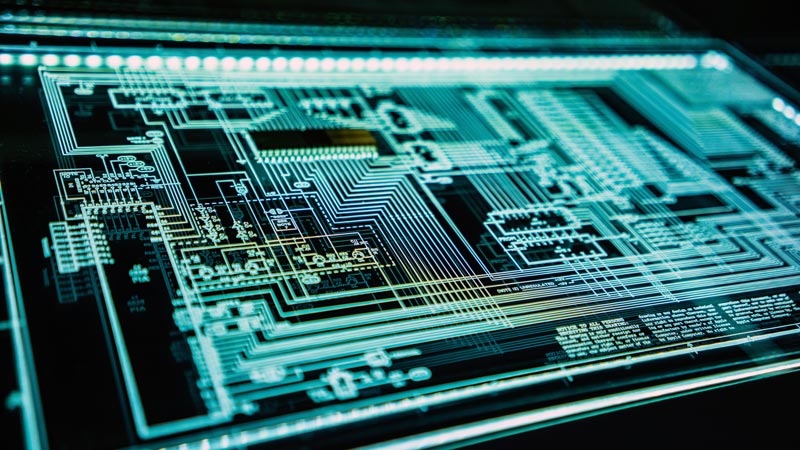 Respond With Confidence. Hunt Hackers Down.
Discover the power of managed cybersecurity backed by 24/7 threat hunters.
Getting Started with Huntress
Take the fight directly to hackers
Use this form to get started and our team will reach out to you!
"*" indicates required fields