Huntress Managed Security Platform
Huntress is a detect and respond security tool. It's not an attack prevention tool, but it helps us limit how much damage an attacker can do once they've broken through. We use it to catch attackers faster, limiting the time they have to access your sensitive data, encrypt your files and otherwise cause harm to you and your organization. To learn more about Huntress, visit its website →
Disrupt Attackers
Built by offensive security experts, the Huntress platform allows us to find and disrupt attackers before they can cause widespread damage. The Huntress ThreatOps team of experts is ready to respond to any incident, offering 24/7 support. That means they are ready to respond if your server starts getting encrypted, even at 2 a.m. on a Saturday.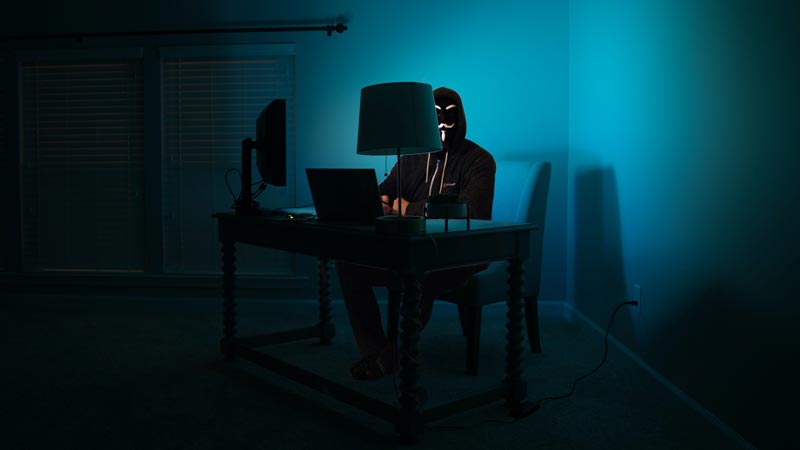 Cut Down on Noise
You'll only hear from us regarding suspicious activities and detections when action is required on your end. We weed through the low- and high-priority items and don't waste your time with unnecessary reports.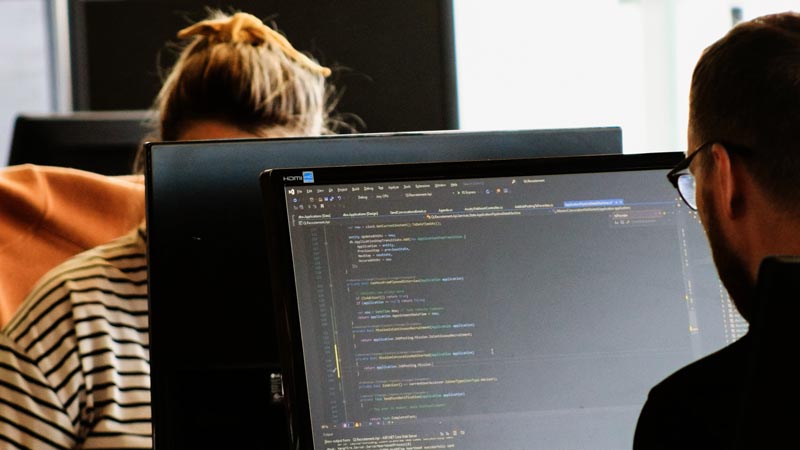 Built For You and Your Business
Designed to secure small and midsize businesses, we use Huntress to provide a combination of features, support and expertise that covers many of today's security gaps — all at a cost that makes sense.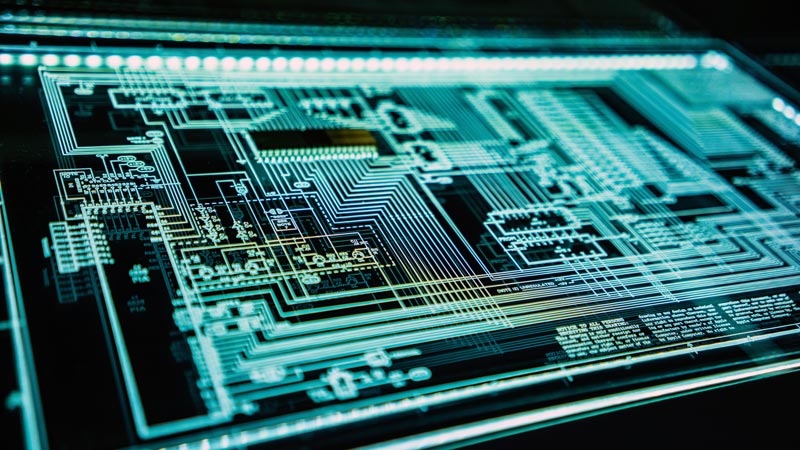 Respond With Confidence. Hunt Hackers Down.
Discover the power of managed cybersecurity backed by 24/7 threat hunters.
Getting Started with Huntress
Take the fight directly to hackers
Use this form to get started and our team will reach out to you!
"*" indicates required fields