Webex Plans & Pricing: Video Conferencing & Cloud Calling
Find the right Cisco Webex plan with the features you need. Additional features, storage, and support start at just one low price.
Webex Clients We've Worked With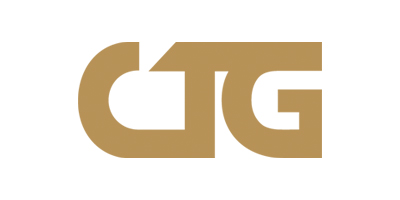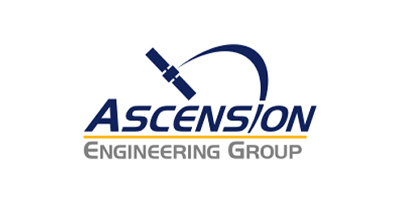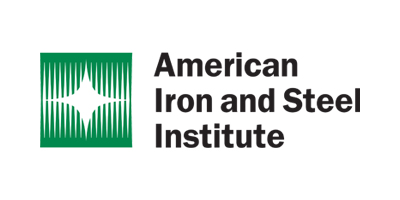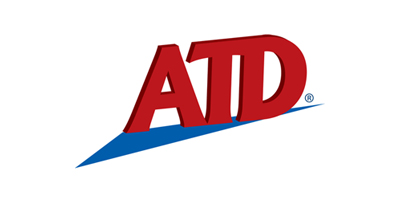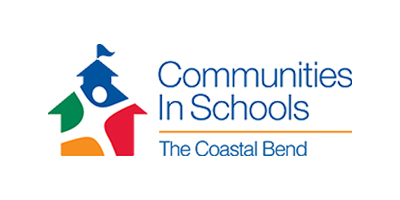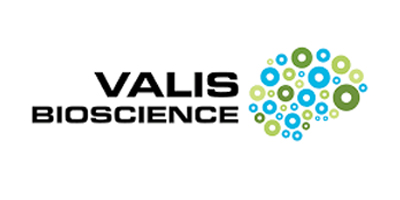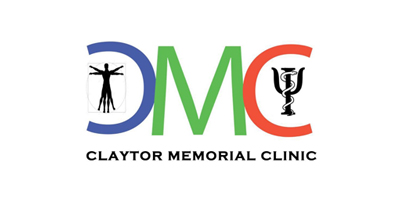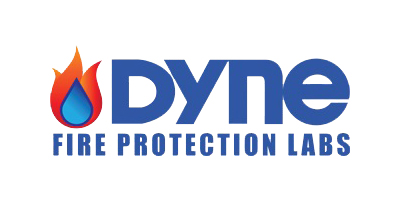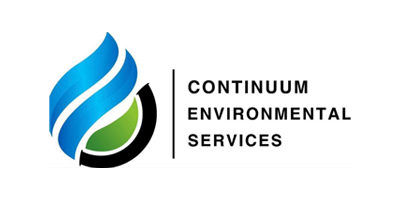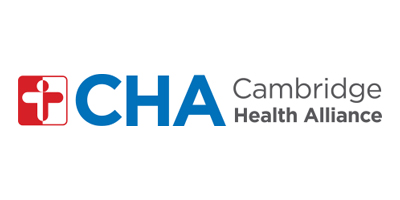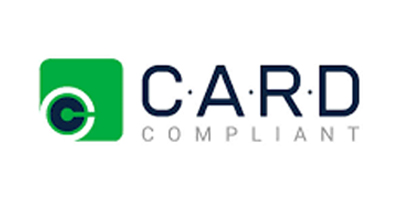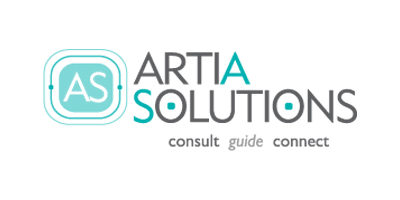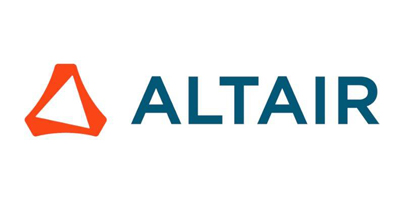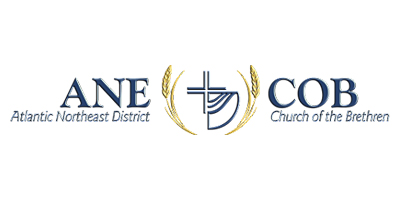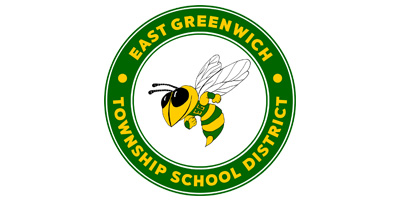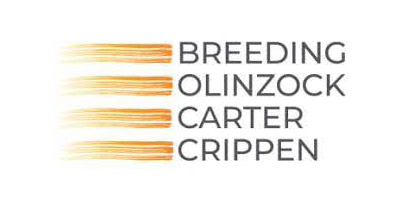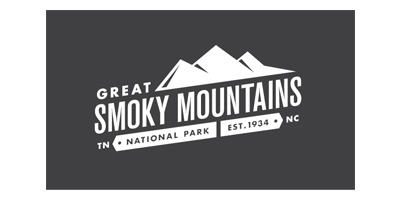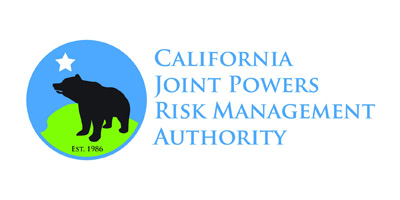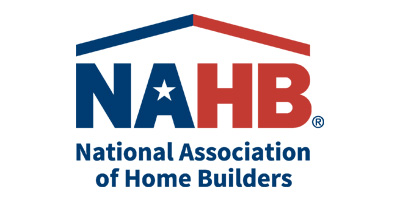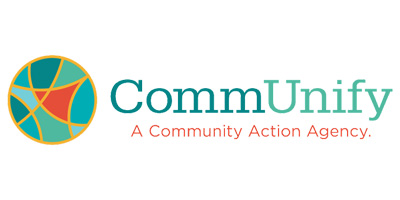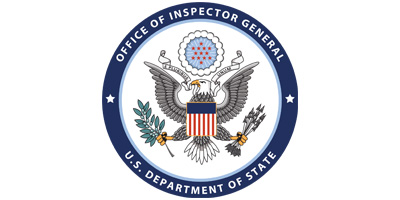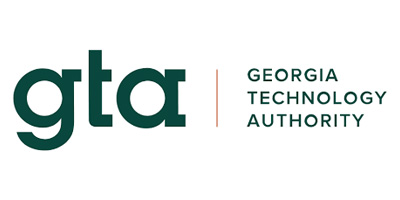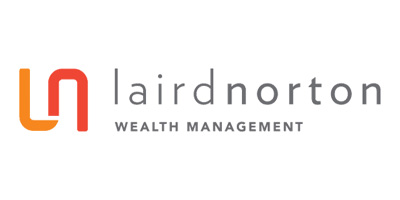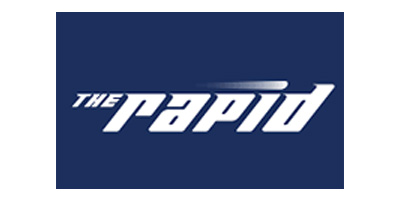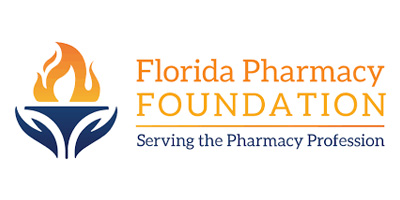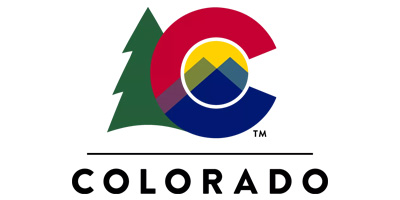 OUR ADVANTAGE
Why Choose Hungerford?
We are a Cisco Partner and Webex solutions provider.
We help our customers integrate Cisco Webex into the applications they use everyday, so they can collaborate and stay connected. Whether they need help with video conferencing or VoIP phones for their office, our IT support engineers have you covered! Contact us here or talk with us directly at (616) 949-4020.
Get started for free
Sign-up for your free Webex plan
You'll get meetings with 100 participants, HD video, screen sharing, and a
. Use it for free, for 30 days.
"*" indicates required fields