Data Backup & Disaster Recovery Solutions
Businesses rely heavily on being able to have their processes up and running without downtime. Hacking and security breaches are common threats and it's imperative that businesses and organizations have methods in place to minimize risks. At Hungerford Technologies, our data backup and recovery services safeguard your business against threats.
Our Approach to Backup & Recovery
Backup is essential to any business, however backup is only a means to recovery.
There are two primary questions we ask a customer when aligning the proper backup and recovery options:
What is your RTO (recovery time objective)?

What is your RPO (recovery period objective)?
How quickly do they need their data back? Within minutes, hours, days etc. And, how far back in time do they need to recover data? From last week, last month, last year? This will give us a better understanding of their IT support needs.
We offer our customers both private and public cloud backup solutions. Whether your encrypted data resides on our hardware or outside of the state in one of our partners data centers, we'll find the best solution for your organization.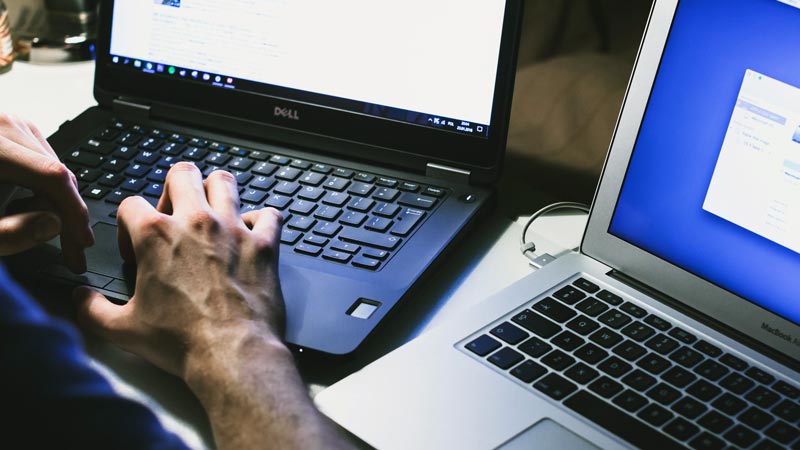 MiVault Backup
The MiVault service platform insures our clients get consistent, secure, and successful backups on a daily basis.
With MiVault's agentless technology, our customers don't have to be burdened with the cost of licenses, hardware, or software to fulfill their backup and recovery needs. The service is completely monitored and managed by our experienced staff. Forget worrying about reviewing logs, swapping out tapes, or performing random restores — we take care of that.
Other "cloud based backup" solutions are limited in functionality and reliability, not to mention clients don't know where their data resides. How confident are you that your data can be restored in a timely manner?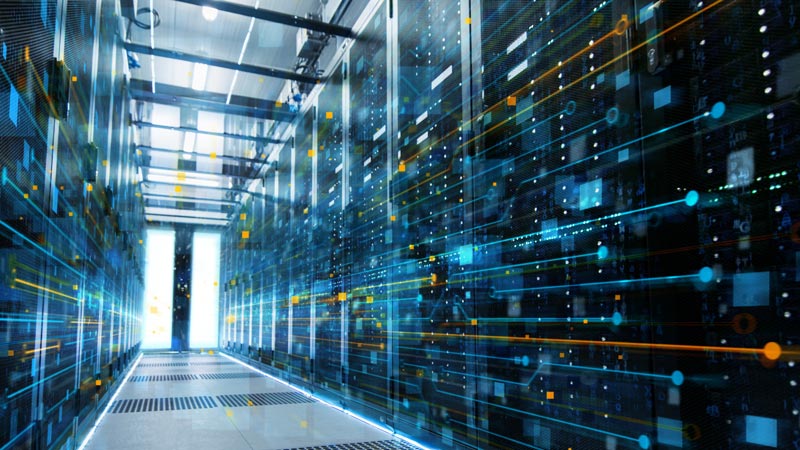 Key Features & Benefits
Extensive OS & Database Support

Block Level Backup

Strong Compliance Safeguards
Fully Managed & Supported

Lower Total Cost of Ownership

De-Duplication & Encryption
Fast & Reliable Recovery

Secure & Redundant Offsite Location

Continuous Data Protection
Data Backup & Recovery Solutions
Our MiVault service platform ensures that your data is always secure and backups are run on a daily basis.
We provide data backup and disaster recovery solutions for businesses throughout and the Midwest. Get in touch with our IT consultants at (616) 949-4020 to learn how to better safeguard your data.