IT Advisory & Technology Support
Our IT advisory service model provides fixed fee technology consulting, implementation and support. To get a true IT business partnership, you need a managed service provider that has aligned its service delivery model with your best interests. This is the goal of the advisory service delivery model – to provide everything you expect and more without wildly varying, unpredictable costs.
Our Customer Commitment
IT service should be focused on delivering and maintaining a positive
:
Monitoring tools are still used, but they are just part of how we focus on reducing the support issues.

Making your IT environment run smoothly and efficiently, with the goal of avoiding and eliminating repetitive issues as quickly as possible.

Per-user flat rate helps you easily budget for your IT needs without surprises.

Our advisory team meets with you regularly to discuss long and short term technology budget and strategy.

The network admin visits ensure standards are implemented and feedback is gathered from your users.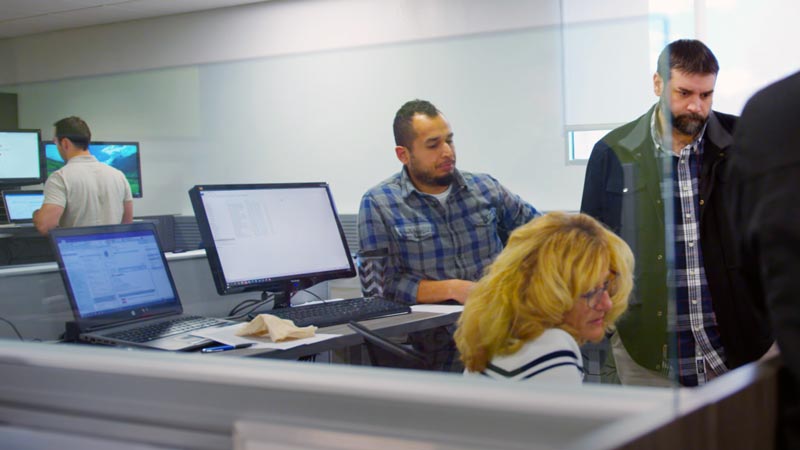 Our Advisory Services
We are not simply your IT provider but a business partner that has aligned its service delivery model with your best interests in mind.
What does that mean? It means not charging you per device, per ticket, or for every minute we spend fixing something. After all, is it really in your best interest to pay every time something breaks? The truth of our industry is that in the traditional Managed Service model, MSP's make money when they come fix more of your stuff.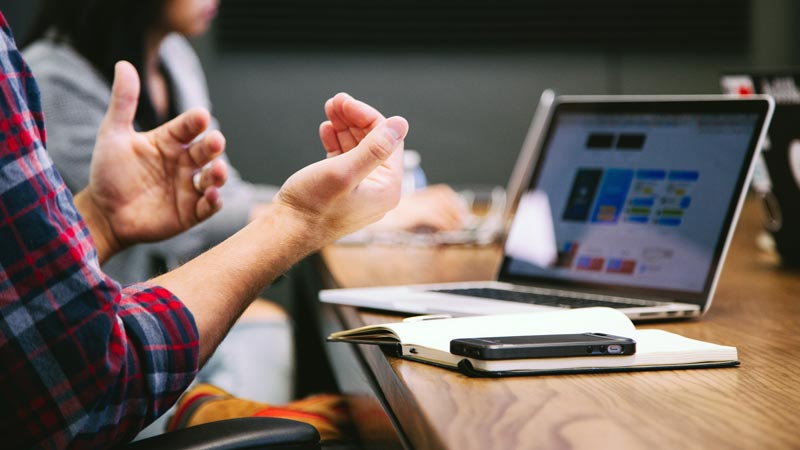 Key Features & Benefits
Fixed fee monthly cost

Unlimited remote support

Onsite support at no additional cost

Staff augmentation

Network administration
Advisory services

Consulting and budgeting services

Strategic short and long term planning

Pro-Care device monitoring and management

Network management
Anti-virus

Anti-spam

Phishing training and testing

Cyber-vulnerability testing
IT Advisory & Consulting
Do you need IT advisory services to help you cut down operation costs or increase productivity?
We provide technology advisory and consulting for businesses throughout West Michigan and the Midwest. Get in touch with our IT consultants at (616) 949-4020 to learn how to improve and safeguard your business processes.