Empower Your Team: Comprehensive Security Training & Testing with KnowBe4
Welcome to your all-in-one solution for managing security awareness and training. Our suite of services, powered by
, offers a proactive approach to securing your organization from the ever-evolving landscape of cyberthreats while providing guidance for managers and stakeholders to empower their team members. From designing security tests to fostering a strong security culture within your team, our mission is to empower your employees with the knowledge and tools they need to protect your valuable data assets.
Our services were carefully designed to address specific aspects of your security posture, providing you with a holistic and effective approach to cybersecurity. By partnering with us, you not only invest in advanced security measures but also in ongoing safety and resilience of your organization.
Build a strong security culture and reduce the risk of human error leading to breaches.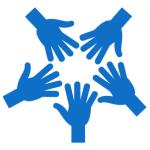 We promote a genuine sense of responsibility among employees and help guide your leadership team in setting a good example, empowering both to embrace a proactive and vigilant approach to security.
Equip users with the skills and knowledge to protect against cyberthreats.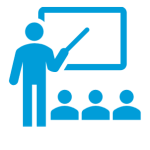 We aim to educate and empower employees to make informed security decisions. Using the KnowBe4 platform, this service delivers engaging training content on various security topics such as phishing awareness, password hygiene, data protection and social engineering.
Stay informed and aware of emerging threats.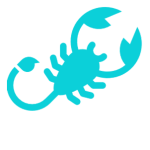 We provide regular security advisories, share news about emerging threats and offer recommendations for improving security practices to help customers stay proactive and prepared.
Ensure employees are always looking for attacks and staying current with new and evolving scams.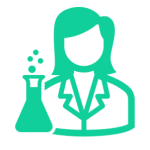 Using KnowBe4, we design and schedule simulated phishing attacks and other social engineering tests to evaluate the effectiveness of employees' security awareness and identify potential vulnerabilities.
Get the most out of your Security Awareness program and reduce the risk of breaches.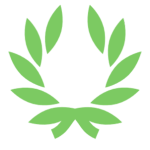 We offer guidance and recommendations on security best practices based on industry standards and KnowBe4's expertise. This includes advising customers on password management, safe browsing, email hygiene, secure remote work practices and other essential security measures to mitigate risks and protect sensitive data.
Improve learning outcomes and ensure each user's training is relevant.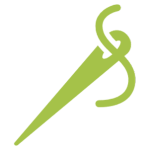 We select and customize security training materials from the KnowBe4 library to meet the specific needs and requirements of each customer.
Ensure all users meet necessary security standards, reducing the risk of breaches.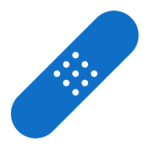 We coordinate and oversee remedial training efforts for employees who fail security tests or exhibit risky behavior. It includes recommending targeted training modules and tracking employees' progress to ensure they receive proper training to enhance their security awareness.
Empower users to actively participate in security, increasing overall protection.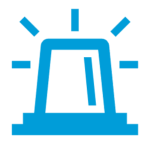 We configure and manage the phishing alert button feature provided by KnowBe4. This includes ensuring the button is correctly installed and integrated into email clients or web browsers, educating employees on how to use it effectively, and monitoring and responding to reported phishing attempts.
Don't punish innocent employees with remedial training if they didn't fail the test.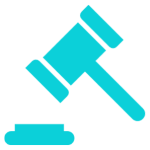 We review and manage false positives generated by security testing campaigns by analyzing reported incidents and determining if they are false positives or genuine failures.
Ensure that all new employees are provided training.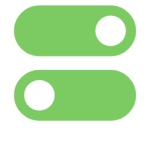 We manage the process of adding new users and removing former ones. This includes integrating security training into the onboarding process, providing access to relevant training materials and ensuring a smooth transition during the employee offboarding process.
Keep your system organized and easy to manage.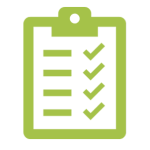 This service allows you to manage and maintain the user account list within the KnowBe4 platform.
Empower Your Team with Security Awareness
Jump start your Security Culture today
Use this form to get started and our team will reach out to you!
"*" indicates required fields