IT Services & Support in West Michigan
We have over 20 years of experience offering businesses the full gamut of managed IT services. From cybersecurity to IT consulting, we ensure that your business operations are running efficiently with .
Why Choose Hungerford Technologies?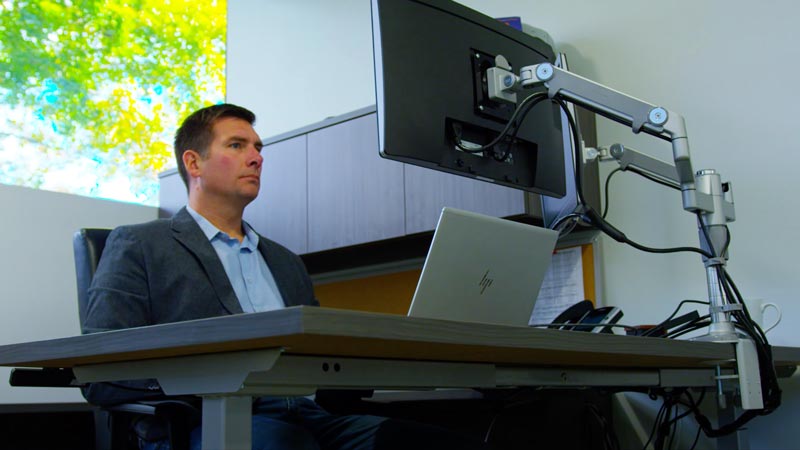 Managed IT Services from HT
Do you depend on IT support to help run your business? Does your company rely on technology to meet your day-to-day goals?
We provide managed IT services for businesses throughout West Michigan and the Midwest. Get in touch with our support engineers at (616) 949-4020 to reduce your risk and start increasing your productivity.