Why Choose Hungerford Technologies for Web Development?
At Hungerford Technologies, we don't just build websites; we create digital masterpieces that resonate with your audience and drive results. Our passion for web development goes beyond lines of code – it's about transforming your vision into a captivating online presence.
With years of industry experience under our belts, we have honed our skills to perfection. Our team of talented developers, designers, and strategists collaborate seamlessly to bring your ideas to life. Whether you're a startup, a growing business, or an established enterprise, we have the expertise to cater to your unique needs.
Customized Solutions, Tailored for You
Every business is unique, and their websites should reflect that.
We take the time to understand your goals, audience, and brand identity to create bespoke web solutions that reflect your essence. From elegant designs to user-friendly interfaces, we craft websites that stand out and engage.
Staying ahead in the digital landscape requires embracing the latest technologies. We're at the forefront of industry trends, incorporating responsive design, mobile optimization, and robust security measures into every project. Your website won't just look great – it'll be fast, reliable, and secure too.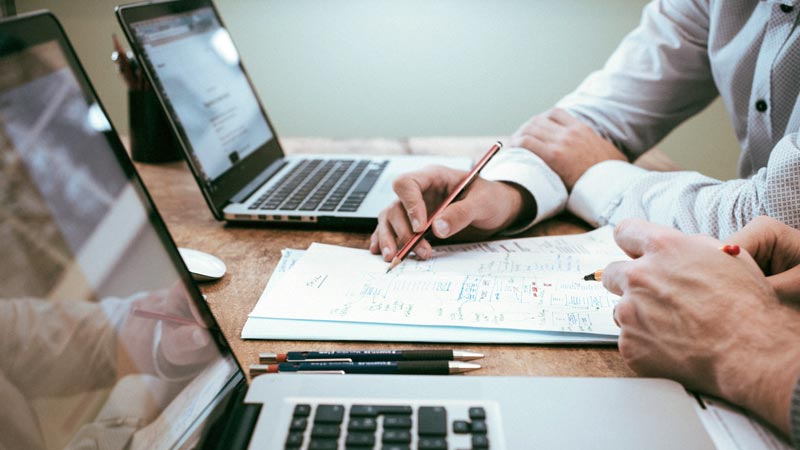 Results-Driven Strategies
Your website is a powerful tool for driving business growth.
A successful website isn't just visually appealing; it's easy to navigate and offers a seamless user experience. Our user-centric approach ensures that your visitors will effortlessly find what they're looking for, turning casual browsers into loyal customers.
That's why we integrate strategic elements into our development process. From search engine optimization (SEO) to conversion rate optimization (CRO), we build websites that attract, engage, and convert.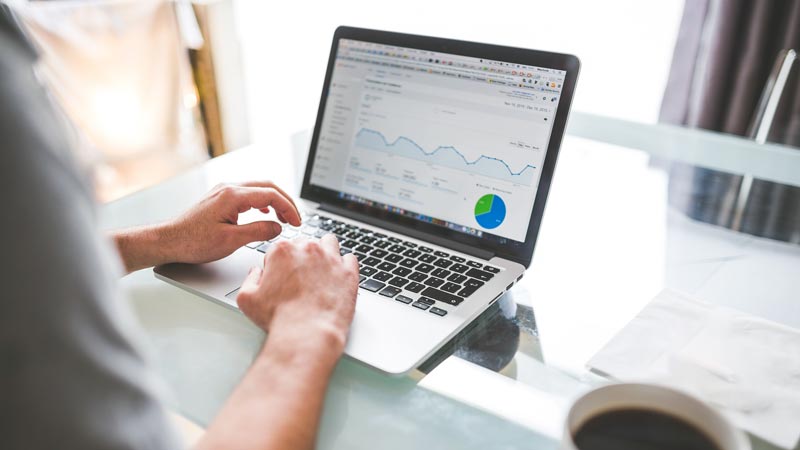 Some Of Our Recent Web Development Work
Let's Create Your Digital Success Story Together!
We're not just developers; we're your partners in success.
Our mission is to empower businesses with unparalleled digital experiences that drive growth and enhance brand credibility. Join hands with us to embark on a journey of innovation, creativity, and online excellence.
Use this form to discuss your web development needs and our team will reach out to you. Get started and let's chat about growth!
"*" indicates required fields