We Provide IT
ConsultingImplementationSupport
For Your Business
Hungerford Technologies strives to understand our customer's business objectives and align technology standards to increase their productivity and profitability. Our goal is to stop having surprises with technology, and start utilizing IT to make a difference in your business!
Our Service Delivery Model
We feel passionate that the per-user model is the right way to do business because it's the user, your employee, that we need to focus on.
The servers, network gear, and other IT equipment are the means for them to get work done. We take care of those devices based on the needs of your users.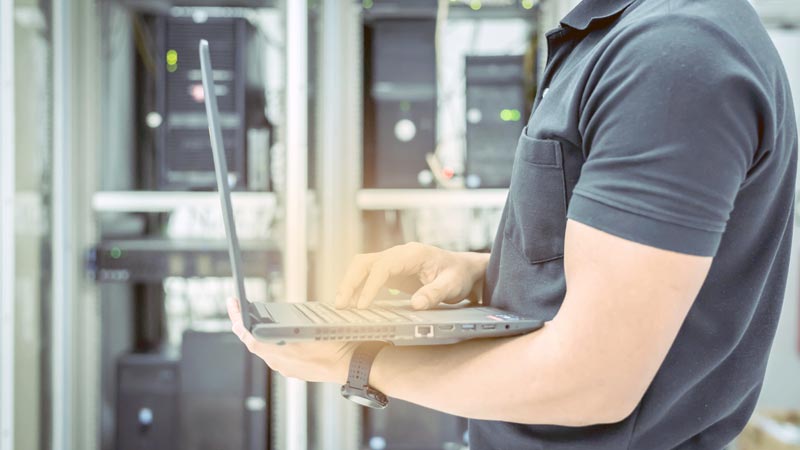 Our Advisory Services
We offer IT advisory services to help manage your technology and plan for the future of your business.
Our net admins give you proactive service, making sure our hands-on approach is keeping your business running smoothly, allowing you to keep ahead of an always changing world of technology.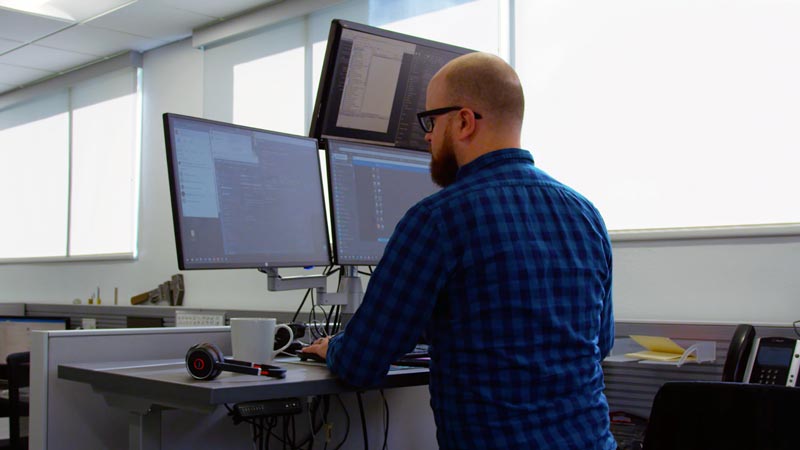 Join Our Team
Interested in joining our team? Hungerford Technologies is always looking for top talent.
If you've been looking for a friendly, fun, professional working environment with huge opportunities for career growth to call home, you've found the right place!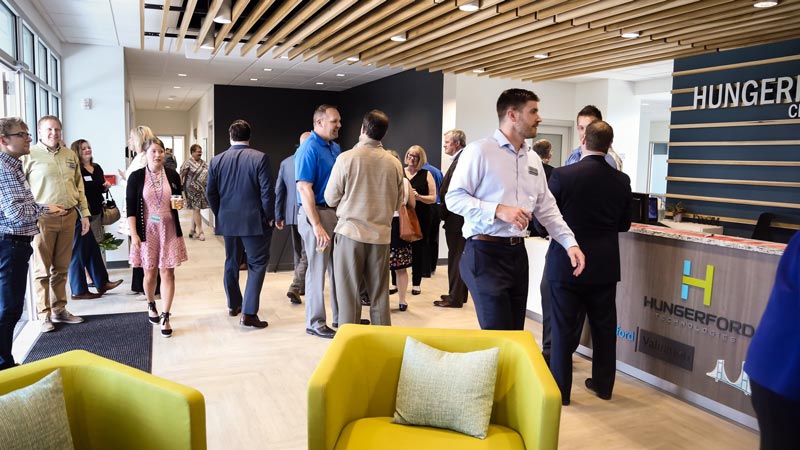 Why Choose Hungerford?
We are always looking to the future, testing new technology, and evolving ourselves and the business.
Hungerford Technologies provides managed IT support and services for businesses all over West Michigan and throughout the Midwest.
Get in touch with our support engineers at (616) 949-4020 to improve your workplace productivity and .