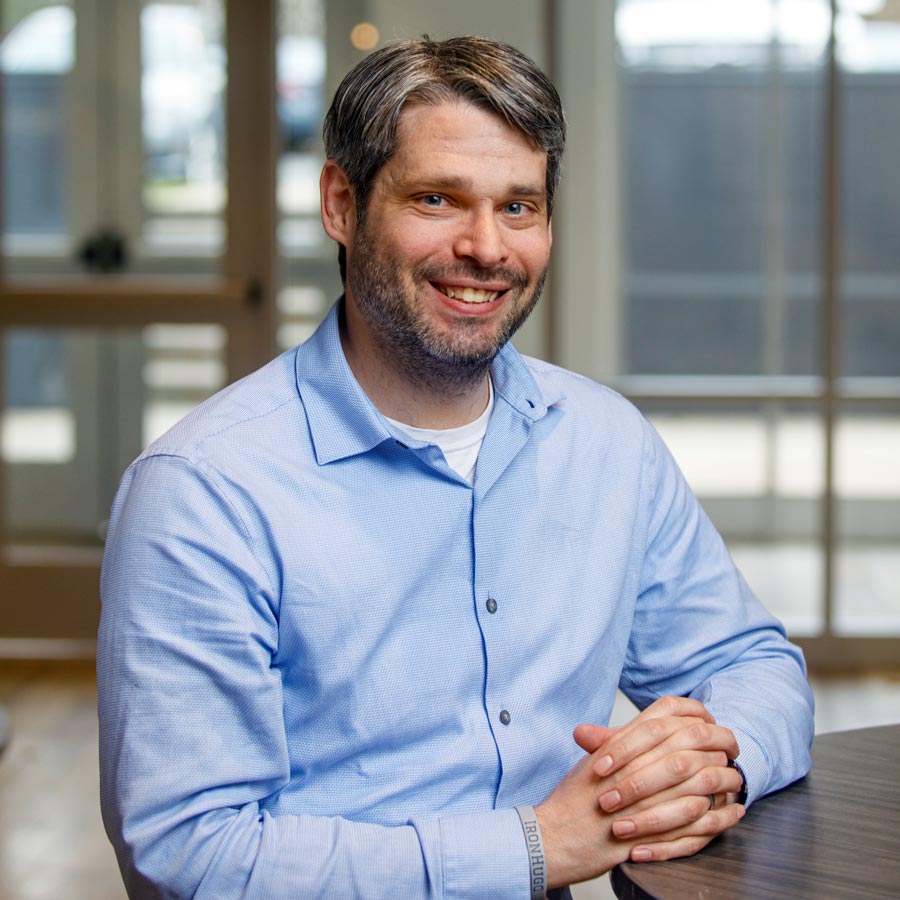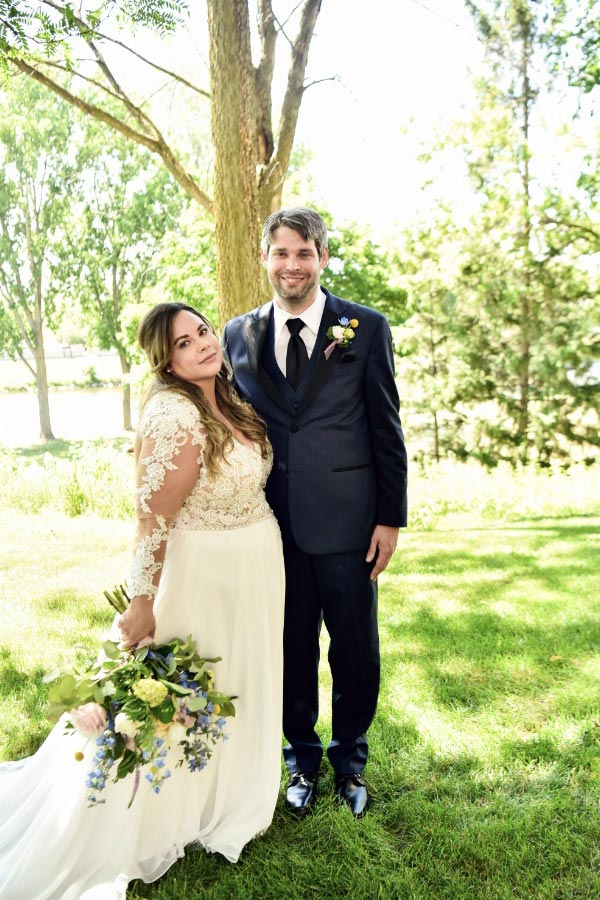 Tom Mitsos
wphungerford
Content Manager
Education/Certification
Bachelor of Arts in professional writing from Grand Valley State University
What is your area of specialty – how do you best help your clients?
Writing and editing – When it comes to writing, I tend to favor a short and sweet approach that explains the topic without overcomplicating it. As a former editor, I am my harshest critic, always looking to improve my writing.
What are your top 5 strengths? What is your favorite strength?
1.) Restorative
2.) Consistency
3.) Harmony
4.) Analytical
5.) Responsibility.
Restorative is my favorite, as I enjoy tackling problems and figuring out the best way to solve them. Even something as simple as writing a blog post comes with its own challenges, like focusing on the topic, structure and writing in a clear and concise manner.
What are your superpowers – something you're good at that others should know about?
Editing – I never envisioned myself becoming an editor when I was in college, but I grew to love it and became known as the "AP expert" at previous jobs.
Accomplishment you're proud of?
Beating cancer. I was diagnosed just before my 16th birthday and had to work extra hard to keep up with classwork during my junior year of high school as I underwent treatments. Luckily, I had a wonderful support system around me and was in remission a couple of months after starting chemotherapy.
Tell us about your life outside of work (family/pets/sports/activities/interests/hobbies)
I married my wife Jenny in June 2022 in Frankenmuth. We recently adopted a dog named Finn, and he's been an amazing addition to our lives. I also enjoy playing disc golf, card games and video games, as well as watching my beloved Red Wings and Lions.
What is your favorite part of working at the firm?
The people and culture. Everyone has been so kind and generous with their time as I learn more and more about managed service providers and what they do. My supervisors have empowered me and supported me as I navigate the challenges of this new role.