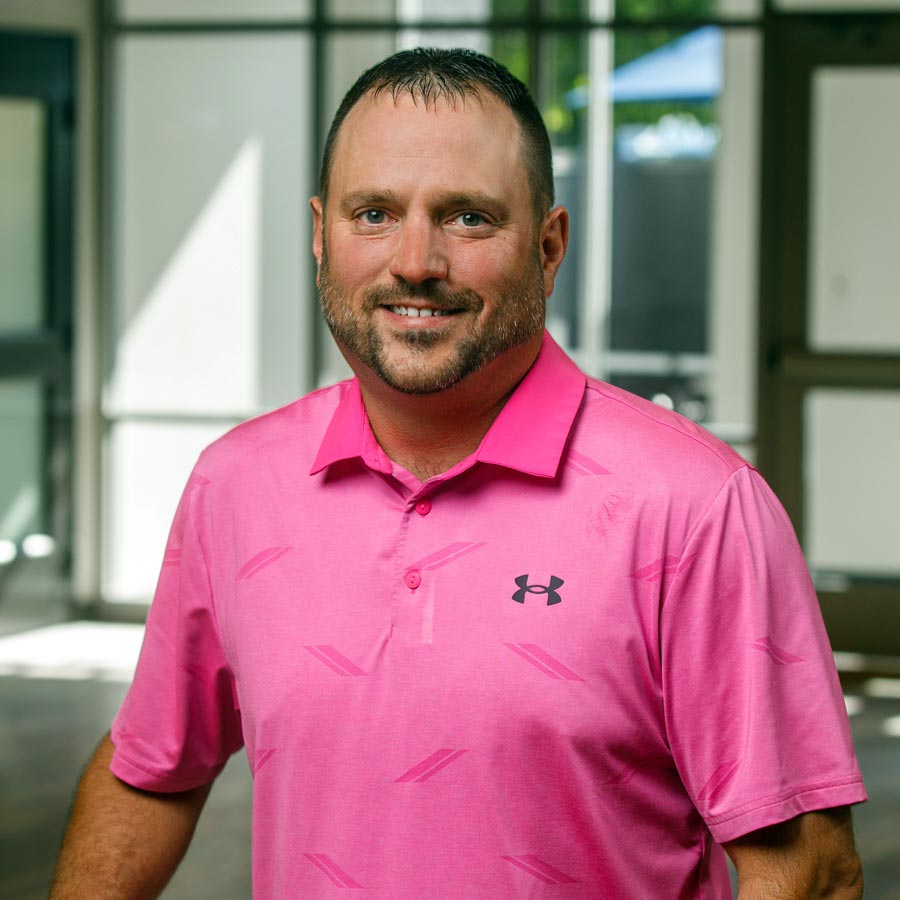 Bret Neuman
wphungerford
Account Executive
Education/Certification
Bachelors of Business Administration from Northwood University
What is your area of specialty – how do you best help your clients?
I am great at building trust with our customers and prospects. I love talking to people.
What are your top 5 strengths? What is your favorite strength?
1.) Arranger
2.) Activator
3.) Maximizer
4.) Developer
5.) Positivity
Activator is my favorite strength. I think this statement says it best. "You make a decision, you take action, you look at the result, and you learn" I think that statement sums me up pretty well.
How do you like to give back to the community?
I enjoy coaching my sons baseball team and helping young athletes learn discipline.
What are your superpowers – something you're good at that others should know about?
Making people feel comfortable. I enjoy getting people to open up about themselves.
Accomplishment you're proud of?
Being a father is my best accomplishment.
Tell us about your life outside of work (family/pets/sports/activities/interests/hobbies)
I have 2 awesome kids (Bryce and Rylie) and a beautiful wife (Amanda). We live in Allendale and enjoy summer sports with the kids and going to our home away from home at Sandy Pines. My son and I love to golf and play baseball.
What is your favorite part of working at the firm?
As cheesy as it may sound — the people are great. Even the people that I don't get a chance to interact with a lot are still really friendly when I do see them. Its always about the people. The flexibility is great also.