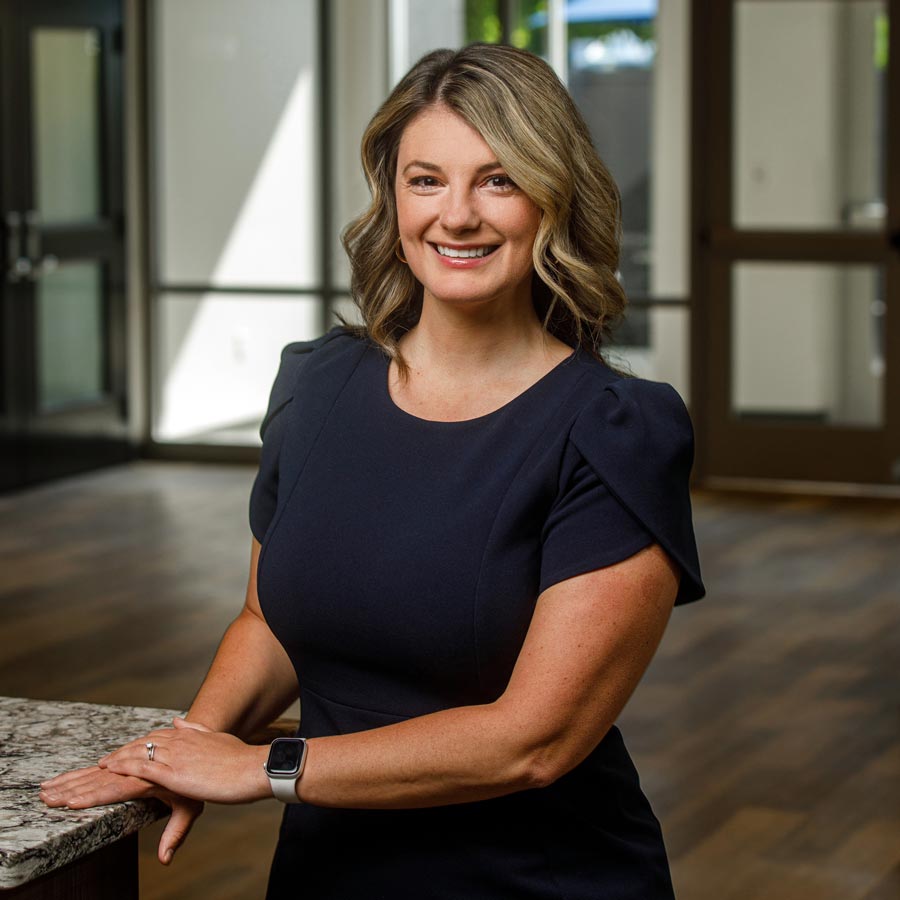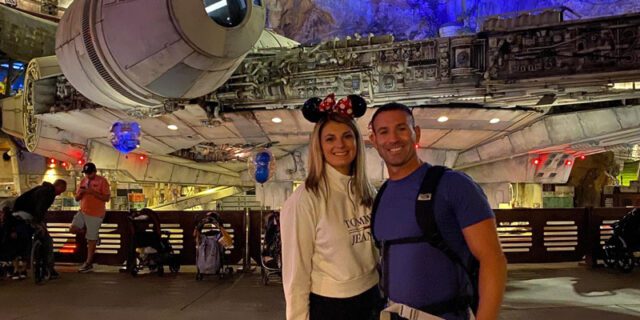 Kim Livingston
wphungerford
Marketing & Community Relations Manager
Kim is our Marketing & Community Relations Manager and has been with the company for almost 10 years. She also assists on the Webex Team, is highly involved in the community, and sits on a number of local boards.
Hometown:
Holland, MI
Favorite Movie:
The original animated Beauty and the Beast. Fun fact: I still have the original copy of my VHS tape that I got for my 5th birthday!
Tell us a little about your family.
Married for almost 5 years to Michael! I am also a Cat mom to Oscar meow – the coolest cat around (13 years old!)
Favorite Beverage?
I am a LaCroix Addict. Embarrassing, but those who know me, would say I probably drink equal parts LaCroix and normal water. Since its summer, my go to is White Claw, but I also love the occasional glass of champagne and bourbon.
Favorite Sport or Outdoor Activity?
I love to hike and be outdoors in general. My family has 80 acres up north, I feel most at home and comfortable when I am up there. It's where I go to unplug. We also have a tritoon boat, so on the weekend you can find me on the water!
Best IT Advice?
#1 Is it connected to a power source? #2 Restart
Additional Hobbies or Fun Facts.
I love Pilates and do it almost every day. I am the President of the Cascade Community Foundation and was inducted into the GRBJ Class 40 Under 40 Business Leaders in 2015.