What is the My Apps Section in the HT Support App?
wphungerford
In addition to submitting a ticket and chatting with a support technician, the HT Support app offers several apps that allow you to perform functions we would normally take as first steps to see if it will fix common connection issues.
Rather than waiting for a technician to be available for a live remote session, you can perform these common functions yourself under the My Apps section.
What are the Apps and What Do They Do?
Double-click this icon on your desktop to open the support app.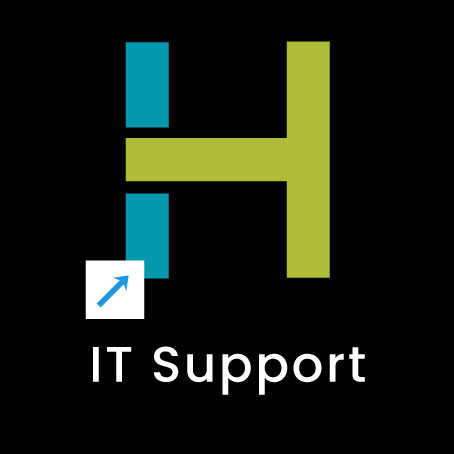 Once the application loads, it will look like this: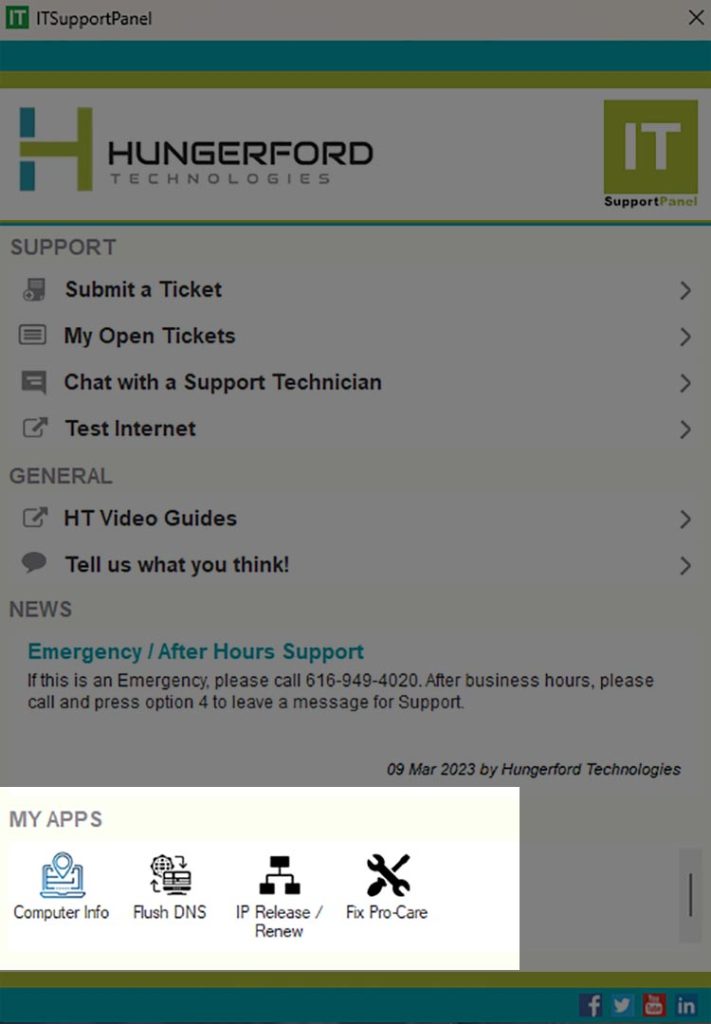 At the bottom of the support app, you will see a section called "My Apps." ↑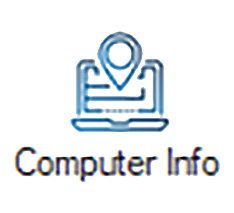 Computer Info: Allows you to quickly access your computer name and serial number. This is helpful if you are calling us or on a chat where your computer's information isn't automatically sent over.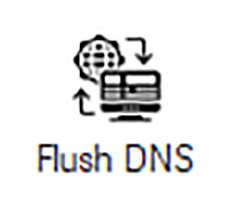 Flush DNS: This is helpful if you can't access certain websites, see " " errors or see old versions of a website. It clears any IP addresses or other DNS (domain name system) records.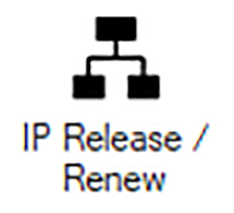 IP Release/Renew: If you're having connectivity issues, this is a good first step. It removes your computer's IP address from the DHCP (dynamic host configuration protocol) server and then requests a new IP address.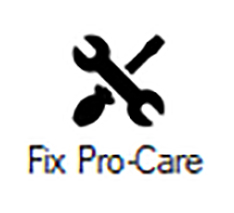 Fix Pro-Care: We'll ask you to do this if your Pro-Care is offline or if it's stuck after a network refresh. It restarts our Pro-Care services, which are used to apply weekly patches and to remotely manage your computer.
If you're having connectivity issues, you can try these steps on your own. If they don't fix your problem, feel free to submit a ticket or request a chat with a support technician.
Emergency IT Services
Please call us at (616) 949-4020 and select option 4 in the event of an emergency, such as when your servers are down or you suspect a security breach.