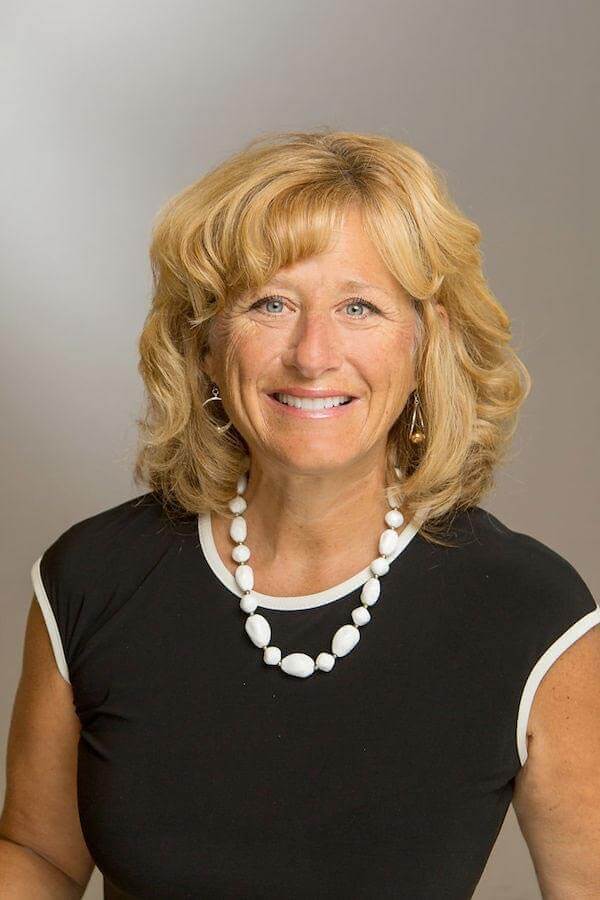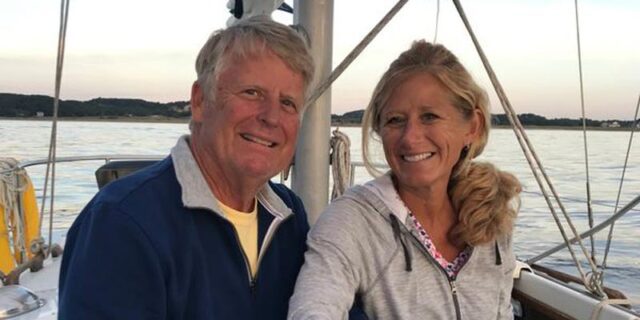 Nancy Littlefair
wphungerford
VoIP & Telecommunication Coordinator
Nancy is our VoIP and Telecommunication Coordinator. She works hand in hand with all our phone customers to make sure their transition to Hungerford Technologies Business Phones is seamless! She works with clients from the beginning design, through implementation of the project and provides training on the new system!
She has also recently taken on an additional role as project coordinator. It was an obvious fit as she does an impeccable job on VoIP projects. You can count on Nancy to make sure your project runs smooth from start to finish.
Hometown
Spring Lake, MI
Favorite Movie
Monsters Inc.
A little About your Family
My husband's name is Alan, and son is named Zach.
Favorite Outdoor Activity?
My favorite outdoor activity is sailing! My husband is a captain and we do sailboat charters out of Douglas, MI in the summer! Our boat is named Desire!
Favorite Beverage:
My favorite beverage is coffee.
Favorite Food?
I love Mexican cuisine.
Fun Facts?
I love to sail, bike and play pickle-ball!
Best IT Advice?
My best advice is to reboot your device; if that doesn't work then call HT.