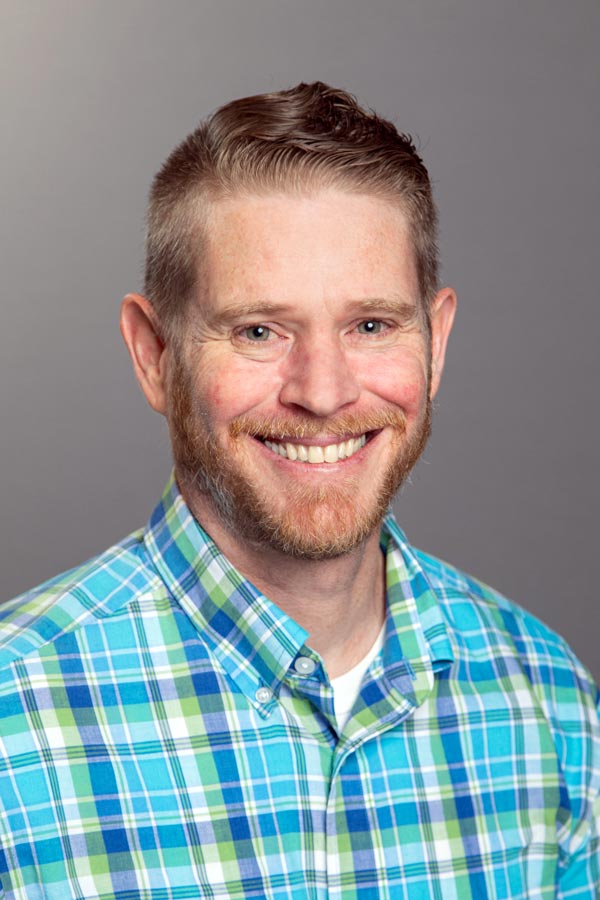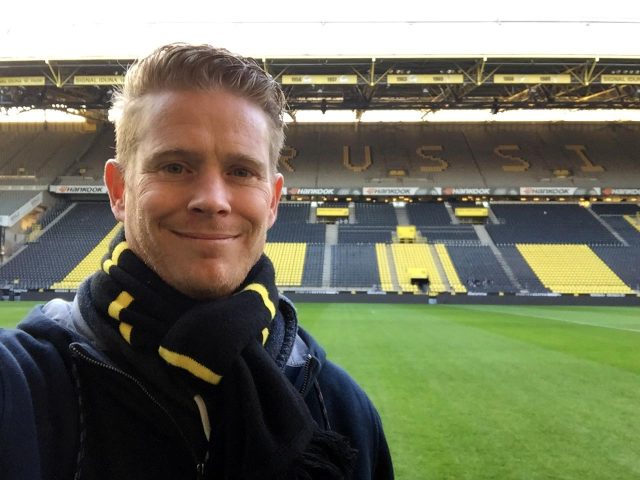 Josh Hall
wphungerford
Professional Services Engineer
Education/Certification
BS – Information Systems Security and MA European History
What is your area of specialty – how do you best help your clients?
Security. Projects that bring new technology to the customer are great… when deployed in a secure manner.
What are your top 5 strengths? What is your favorite strength?
1.) Critical thinking
2.) Quick learning
3.) Security conscious
4.) Analytic
5.) Realistic
How do you like to give back to the community?
As a recent U.S. Army retiree with 20 years of service, I keep close tabs on comrades who have left service recently knowing it is a difficult transition. I also share my experiences in navigating this with others who have served in the past.
What are your superpowers – something you're good at that others should know about?
I learn things crazy fast.
Accomplishment you're proud of?
I once ran 1000 miles in one year… because I was bored.
Tell us about your life outside of work (family/pets/sports/activities/interests/hobbies)
I love music (play guitar and bass, and sing), I am a huge Borussia Dortmund fan, I study history.
What is your favorite part of working at the firm?
The flexibility of a small company and the ability for many to provide valuable input on a great variety of matters.