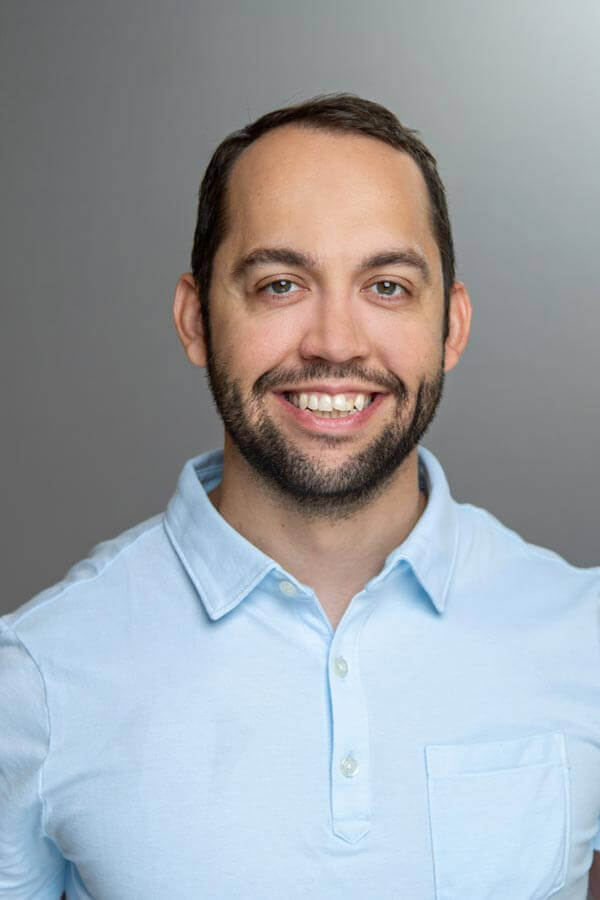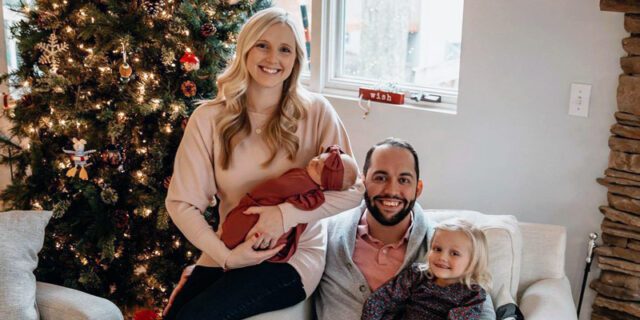 Ben Myslenski
wphungerford
Director of Sales
Director of Sales: Helping businesses communicate and collaborate anywhere in the world.
He loves the work he gets to do for HT because he knows that it allows business owners to spend more time with family, prioritize higher dollar work, and rest knowing that their environment is being safely guarded by a company that has their back.
Hometown
Grand Rapids, MI
Favorite Book
My favorite book is "The One Thing" by Gary Keller. The most useful thing from the book "What's the ONE Thing you can do such that by doing it everything else will be easier or unnecessary?"
A little About your Family
My wife's name is Mallory, we have two kids Graelyn and Madilyn as well as a dog named Potter.
What was your most unusual job before you started with HT?
I would have to say selling knives. I worked for Cutco right out of high school.
Favorite Sport
Football is my favorite sport and I love watching the Detroit Lions and Michigan Wolverines as well as playing fantasy football.
Favorite Beverage
I admit I am a coffee and bourbon snob. Quality over quantity.
Favorite Quote?
"Whether you think you can, or you think you can't you are right" – Henry Ford
Fun Facts?
(1) I like to Mountain Bike, (2) My mom says I tell the best jokes, (3) My wife asks why she is married to me (I think because I am so funny it hurts.)
Best IT Advice?
The only thing HT can't help you with is a receding hairline.